I'm not comfortable bragging, so I let others do it for me.
Below is a small snippet from what people have been saying throughout the years…
We could NOT be happier after working with Jake for our wedding and engagement photos. He is truly an expert photographer and we've been blown away by the talent that came through in the photos he's shared. I don't know how he made it into every corner that he did, but he was everywhere. There are obviously a lot of photographers out there that can take great photos, but Jake captured *moments* and in all the wedding photo stalking I've done over the years, it's rare to find someone who can do this as well as him. Seven weeks post-wedding and his pictures take us right back to that day - and I expect they will for years to come! To top it off, Jake is a great guy, super easy to work with, totally professional. No question we'll keep in touch.
Jake is the most talented wedding photographer you'll find. All his photographs are stunning and so unique and artistic. Not only this, but he is on top of everything and so professional. Once you hire him, you won't have to worry about anything else - he will guide you through everything you need to do. And better yet, day-of, his laid back attitude is a much needed calm presence in the midst of all the wedding chaos. But most importantly, as previously mentioned, you will get the most beautiful wedding photographs you could have ever dreamed of. LOOK NO FURTHER. Seriously.
Jake,
I know Meg has been singing your praises over the last couple weeks and I also wanted to personally thank you. The compliments on the photos continue to roll in. You have no idea how much time and effort Meg put into this thing. Every single detail had to be great. You certainly held up your end of the bargain. Seriously, I can't tell you how many times I caught Meg sneaking a peak at your blog while away on our honeymoon. And we almost missed a flight in New Zealand so that she could look at just a few more pics once the gallery was complete and posted last week. Truly, your work really made Meg happy.
Outstanding job.
"I'm so glad you're with us today!" - That is what I, the bride, said when we entered our car after the wedding ceremony. Jake's pictures were incredible. Each and every person we share them with comments on how they are some of the best photos they've ever seen. Jake captured detailed emotion and aesthetics! Jake has a calm demeanor and his presence does not overpower any of the day's celebrating, emotion or moments of love. He is friendly, flexible and communicative! Of all the wedding vendors we hired, Jake's response time was always the fastest- remarkably quick! His turnaround time for both the engagement photos and the wedding weekend photos was awesome, as well! We will use Jake again for future life events. Among 8 five-star vendors, Jake was our absolute favorite to work with! We talked with 3 wedding photographers when in the planning process but he was a clear pick for us! Thanks Jake!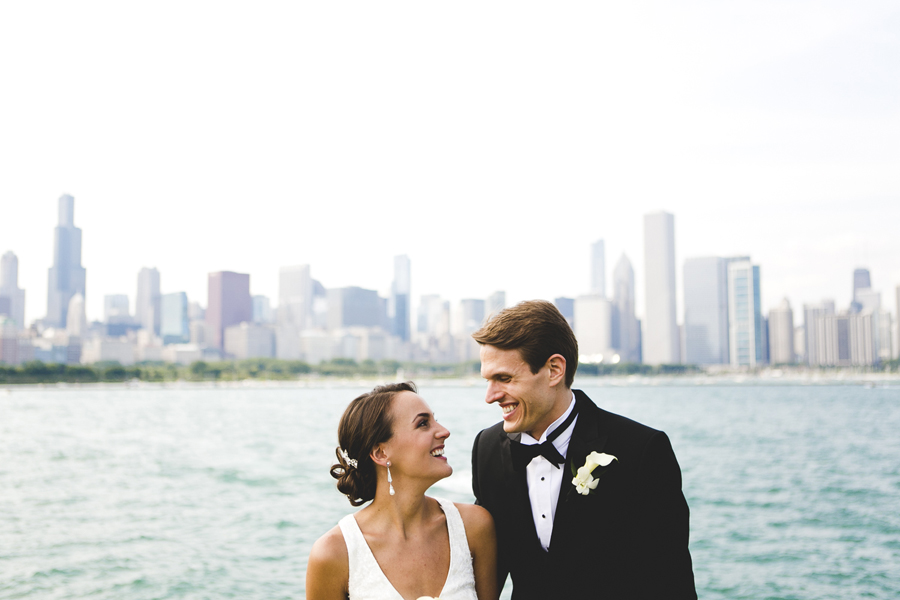 Jake was so great; we'd hire him again in a second. His approach is photo-journalistic, which was perfect for us--we didn't want any staged photos of the bridal party jumping in the air, for instance, which isn't our taste. He totally listened to what we wanted, and DID IT! So many people commented on how he was everywhere the night of our wedding. He captured all the special moments (dancing with my 100 year old Grandma, my little cousin with his point-and-shoot), and so much that neither of us had a chance to see on the night.
Our photos are breathtaking. He absolutely captured the joy of our wedding day. He's very easy to work with (responds quickly, understands what you're saying), and is a hard worker, and that work shows in the end. Sure, you can find cheaper photographers, but you won't end up with anything like what Jake can offer. I totally recommend hiring Jake for your wedding.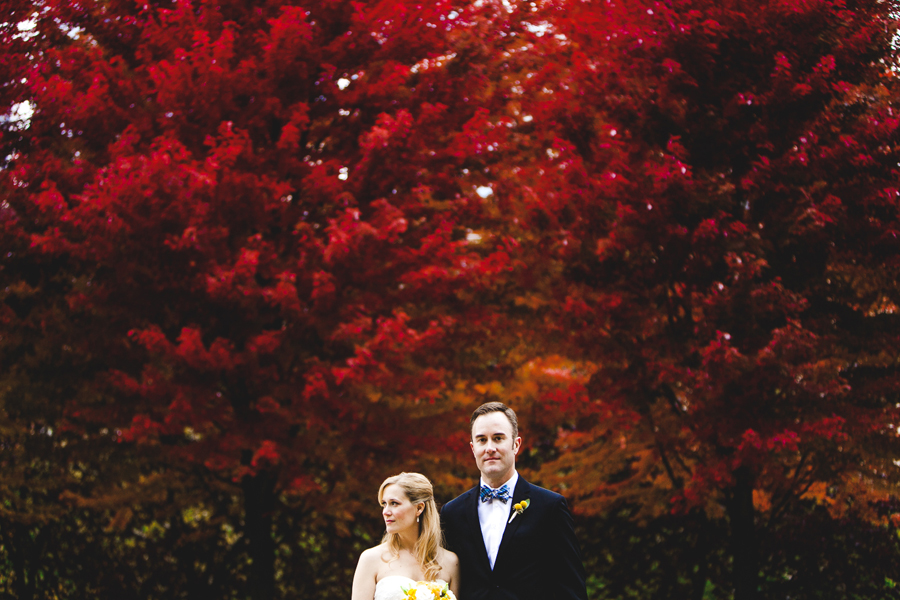 We couldn't have been happier with the work that Jake did. We felt that he was reasonably priced for the quality of work that he does (you can find cheaper photographers but not who have his level of expertise).
Neither of us had ever done a professional photo session so we were a little nervous about the engagement photos, but Jake made it very easy and even fun. We had a few ideas but he helped us refine them and gave some suggestions.
The photography on the wedding day was everything we hoped for: Jake was on time, traveled well with us from hotel to photo venue to wedding venue, got excellent pictures of the look of the day and managed to get a ton of great shots of the ceremony and reception without my husband or I even really noticing where he was. I just looked back through the pictures for the first time in a while and all of the memories, emotions and fun came flooding back! The photos are a true reflection of such a happy day - we'll treasure them always.
Read more of what others have to say HERE